About Tom Virs
Lightly used Fujikura Speeder 765 Evolution 2 TS X Flex Shaft fits Callaway Great Big Bertha and Big Bertha Drivers.
Seller Rating:
100% (1)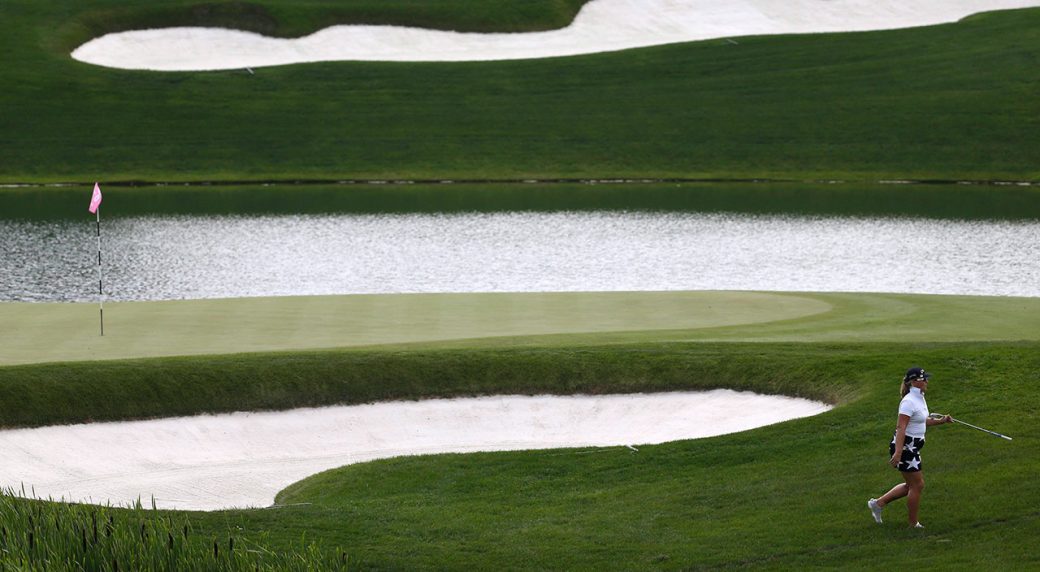 BEDMINSTER, N.J. — Authorities in New Jersey say a Hawaii man stands accused of defacing the greens at four golf courses that President Donald Trump owns in New Jersey and New York.
Somerset County prosecutors say 61-year-old Clifford Tillotson, of Kaneohe, is charged with criminal mischief.
Tillotson allegedly used some sort of chemical to write various comments critical of the Trump administration on nine putting greens at the Trump National Golf Club in Bedminster, New Jersey, on or around Sept. 11. The damage was estimated at more than $10,000.
Tillotson also is charged in New York with defacing Trump golf courses in Ferry Point, Hudson Valley and Westchester.
It wasn't known Saturday if Tillotson has retained an attorney.